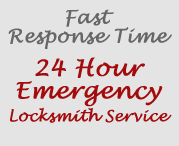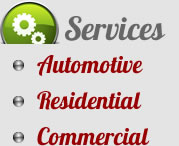 (425) 242-3716
Locksmith Bothell Residential Services
Here in Bothell, our company is the most skilled locksmith. Locksmith Bothell has it all what it takes to be the leading locksmith in the entire Bothell, WA that provides reliable security products and services absolutely very affordable price. We have skilled locksmiths always available and prepared to help you with all of your wants. Our employees are used to working with all models of locks. Our residential services is available 24 hours a day 7 days a week. We guarantee you services that will satisfy all your residential locksmith security needs at the price that will surely meets your budget.
Contact us at (425) 242-3716
Locksmith Bothell is the best locksmith company in Bothell, WA. We guarantee you our experts technicians are professionally handle all kinds of locksmith problems by applying the latest technology yet in a very affordable price. We have the best team of locksmith technicians, undergo to 6 months of training to make sure we can provide you all types of locksmith services that you needed.
Our full range of products and services features installation, repair, maintenance and upgrades on all types and brands of security hardware, including those we do not sell. Among our other services include:
Residential locksmith services:
Installation of new lock sets for any doorway accesses and other furniture
Re-keying and/or new keys made for existing locks and deadbolts
Repair and/or upgrades on all kinds of locks including mailbox and even decorative ones
Installment of a home safe
All services on master systems and high-security locks
Setting up of peepholes
Other home security systems
Call us now at (425) 242-3716
There is no job too big or too little for Locksmith Bothell. Call us now at (425) 242-3716 and let our expertise do the job for you. At Locksmith Bothell we stand behind our workmanship - 100% client satisfaction guaranteed.